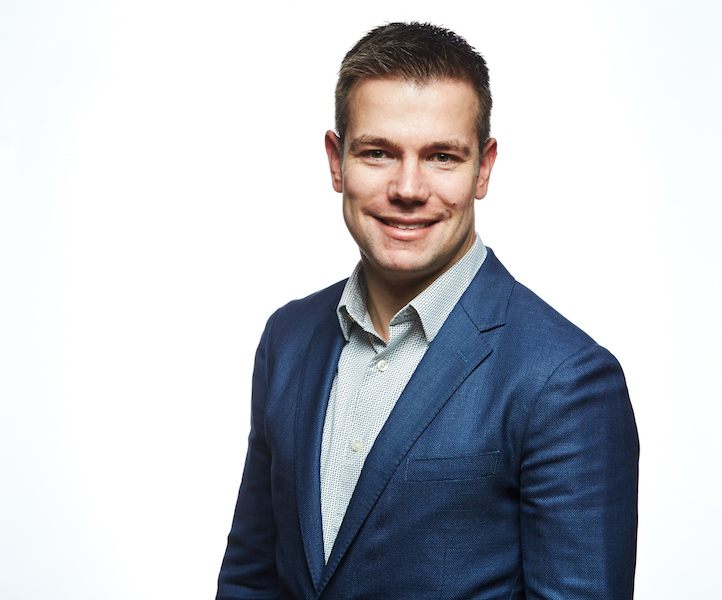 I'm a senior product leader looking to follow my passion and work as a software developer. Over the last 10 years, I have worked as a product manager with teams of developers, managed developers, and managed developer managers. At every step I've helped the team ship amazing products from major innovations on Zillow's advertising product to category defining iOS accessories.
I have worked with many outstanding developers and now I want to become one.
During my sabbatical I have built up my development skills by working on several projects you can see in my portfolio.
Find me on ...